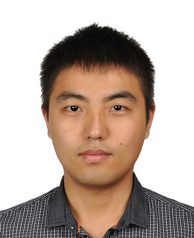 Dr. Yipin Wan(万一品)
Chang'an University, China
Research Area:
Load test and data processing;
Research on welding fatigue and fracture;
Mechanical reliability and optimization design.
Research experience:
Wan Yipin, doctor of engineering, master tutor. He presided over and participated in national, provincial and ministerial-level projects entrusted by enterprises. The first author published 12 papers, authorized 5 national invention patents (first inventor), and authorized many utility model patents and software copyrights. Undertake the teaching tasks of Interchangeability and Technical Measurement, Mechanical Principle and Mechanical Manufacturing Technology Basis for undergraduates, and participate in compiling teaching materials of interchangeability and geometric measurement technology.